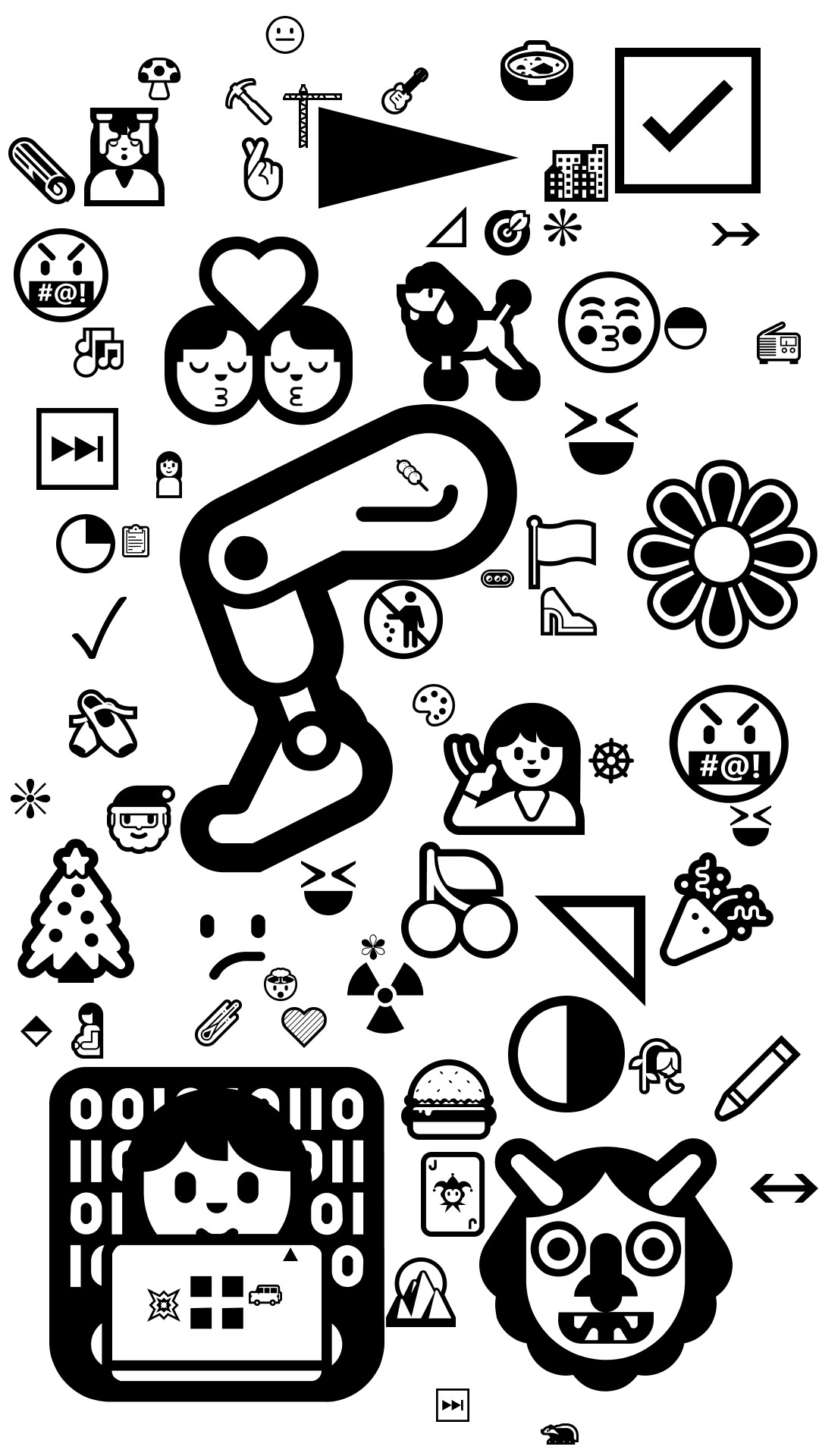 Dadaji. The tight correlation between icons and meaning.
Dadaji is a collection of "chance collages" consisting of 100 digital canvases.
Every canvas is composed of dropped emojis caughted scraping social media keywords.
The correlation between keywords are translated by a random algorithm to emojis dimensions and positioning.
Collection: https://opensea.io/collection/dadaji
Clic here to buy.